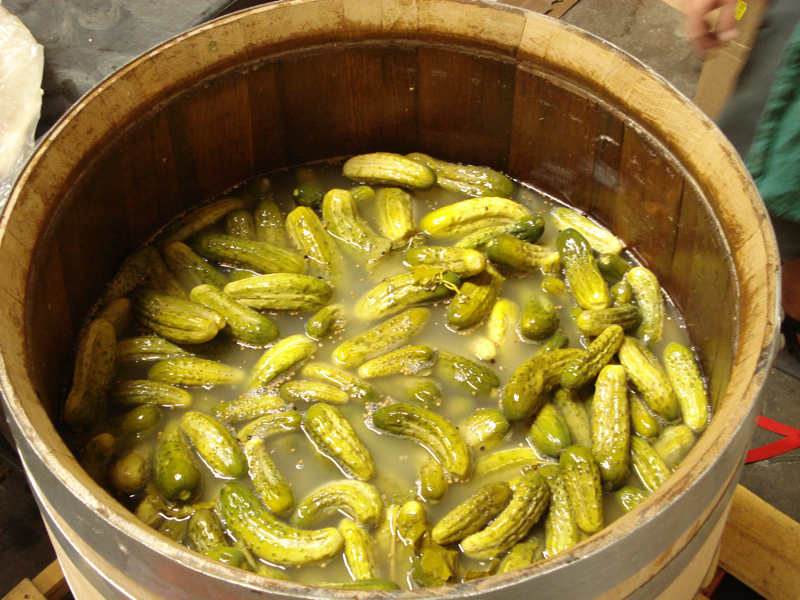 Welcome to Pickled Planet, home of the best tasting fermented products since 2002.
Our mission is to raise the awareness of probiotics, through our ever growing gourmet line of fermented foods.
So summer is here and once again we have shut down our regular internet sales. If you really want to get some of our products, than email us your address and what you would like to order. The shipping and cooler box average is about $45 depending on where in the country you live. Thanks for checking us out and enjoy the warmth!
If you live locally, you can still drop in to take advantage of our Bulk Kraut Sales, and  enjoy some of the new additions have been added to the family! And if you're out of town but still craving the kraut – check the shelves of these local grocers for a jar of your favorite pickled snack.
Eat Life, Enjoy Life!
---