The Fermented Friends
The Fermented Friends are here to inspire you towards a healthier happier life style with cartoon comedy, live sketches and inspired quotes. 
Look here for future good times and funny rhymes! Contact us for more information about how our FERMENTED FRIENDS licensing program can help your business.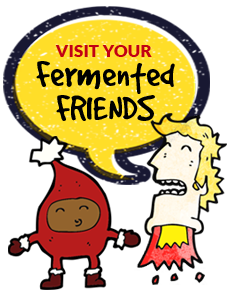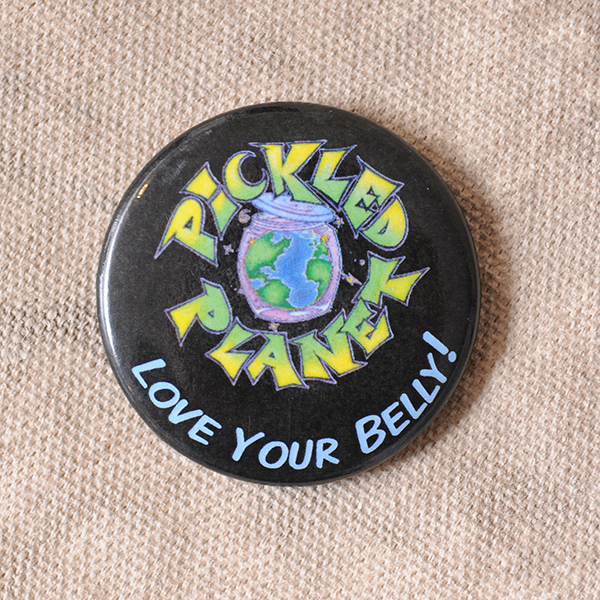 Also available for licensing our slogan
"Love Your Belly"!
Eat Life, Enjoy Life!